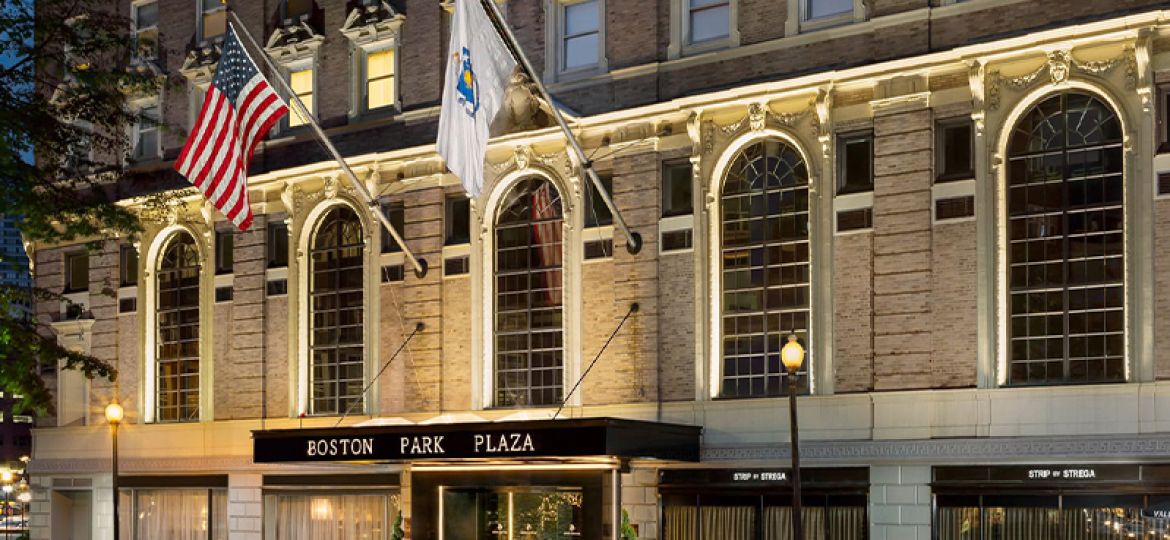 Good Afternoon, friends of Anthro New England!
In light of the spread of the recent COVID Omicron variant, I wanted to provide some updates from our convention regarding what things will look like when we return in person this February. Our event is still planning to go forward, and we are monitoring the progression of this spike very carefully.
First and foremost, if you do not feel safe attending, we will absolutely refund your registration without question. Please reach out to [email protected] with any refund/upgrade requests.
Please reach out to the hotel itself to handle room cancelations at 1.617.426.2000.
If you plan to attend our convention, as we have stated previously, you MUST be vaccinated with at least two doses of the mRNA vaccines or one dose of J&J to attend our convention, and we STRONGLY recommend getting the additional booster to maximize your safety. As of January 15, in accordance with City of Boston regulations, the Boston Park Plaza will be enforcing this vaccine mandate in all their indoor spaces, including restaurants/bars/nightclubs, fitness centers, meeting and event spaces, and entertainment venues.
For an in-depth list of the Park Plaza's COVID policies, please visit this page:
https://www.bostonparkplaza.com/covid-19/
While your con badge will serve as proof of vaccination in event spaces, you WILL need your vaccine card — either a physical card, or a photo, or a digital vaccine passport — to access spaces in the hotel and indoors elsewhere in Boston that are not under the convention's jurisdiction, so please be mindful and bring that with you if you plan to attend.
For an in-depth look at Boston's 'B Together' plan regarding vaccine requirement, please visit this page:
https://www.boston.gov/departments/mayors-office/introducing-b-together
We are currently assessing whether to limit the size of any of our large events. However, we can currently confirm we will be limiting the number of attendees allowed in our Dealer's Den and Artist's Alley, and we will be controlling the direction of foot traffic in those rooms. Our schedule of events will be released in early February.
Masks WILL be required in ALL indoor public spaces, with no exception.
Thank you all, as always, for the support you continue to show to Anthro New England. We look forward to being able to gather with you as safely as possible next month!
Remy
Convention Chair