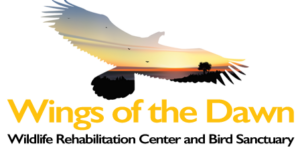 Wings of the Dawn is an all-volunteer wildlife rehabilitation center and bird sanctuary in Heniniker, New Hampshire. The dedicated volunteers at Wings work to care for a variety of birds and small animals to provide the best care and rehabilitation with the goal of returning the once injured animal back to the wild.
Wings of the Dawn is dedicated to providing professional and humane care for all phases of wildlife rehabilitation, with an emphasis on bringing each animal back to the wild in a healthy state that will ensure their survival.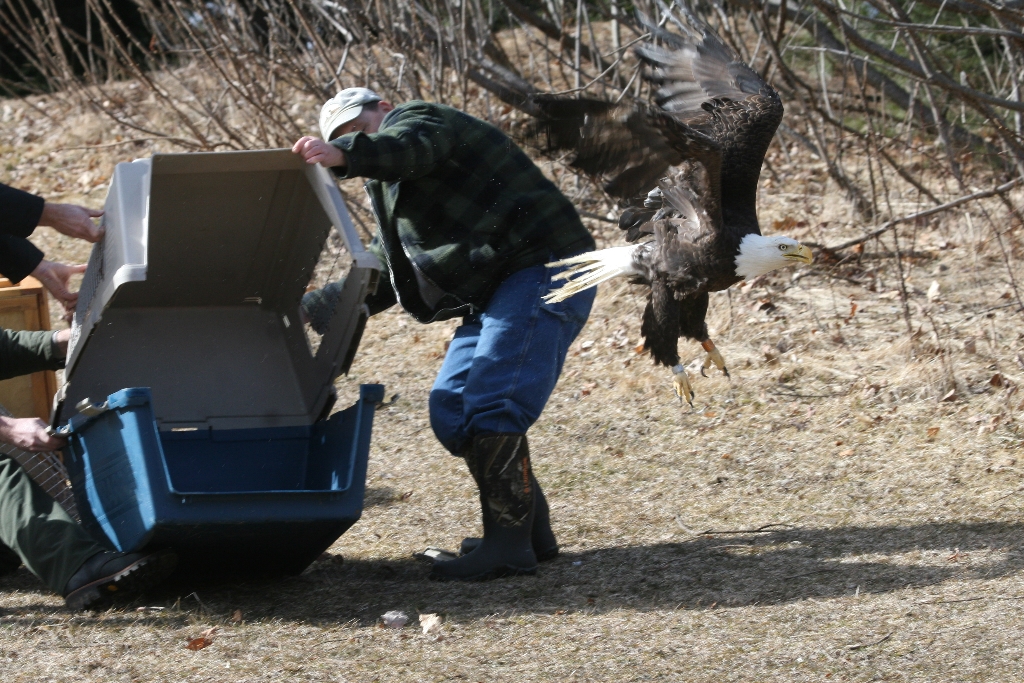 Youth on Fire (YOF), a program of Fenway Health and AIDS Action, is a drop-in center for homeless and street-involved youth, ages 14-24, located in Harvard Square, Cambridge. 
YOF provides youth experiencing homelessness supplies and resources to meet basic and urgent needs; age-appropriate services including on-site behavioral health and medical care through strengths-based case management, and safe and supportive relationships and a sense of community through activities, events, and groups. YOF also partners with community and civic organizations, local businesses, public officials and advocacy groups to address the short and long-term effects of youth homelessness.
Anthro New England is honored to partner with, promote and help these charities, and we thank each and every one of you who contributes to help these important causes.
NEADS - World Class Service Dogs.
NEADS, ("NEADS Inc", formerly known as National Education for Assistance Dog Services and Dogs for Deaf and Disabled Americans), is a 501(c)(3) non-profit organization that was established in 1976 and has trained over 1,800 Service Dog teams since its founding. NEADS is accredited by Assistance Dogs International, the internationally recognized governing body that establishes industry standards and practices. NEADS is located in Princeton, Massachusetts, and operates nationally. 
Today, NEADS offers the widest array of Service Dog programs in the industry, while still holding true to our core mission of producing Service Dogs for individuals with disabilities. We are proud of our reputation as a pioneer, leader, and innovator. NEADS receives very limited federal government funding and relies on the support of individuals, foundations, corporations, service organizations, bequests and workplace campaigns. Learn more at their website.
Established in 1985, the ALS Association is the only national non-profit organization fighting ALS on every front. By leading the way in global research, providing assistance for people with ALS through a nationwide network of chapters, coordinating multidisciplinary care through certified clinical care centers, and fostering government partnerships, the Association builds hope and enhances quality of life for this with ALS, while aggressively searching for new treatments and a cure. Learn more at their website.
MASSACHUSETTS VEST-A-DOG.
Massachusetts Vest-a-Dog is an all-volunteer organization with the goal to provide all Massachusetts police dogs with bulletproof K-9 vests, canine first aid kits, oxygen masks, reflective canine gear and related training to ensure the safety and care for these animals.
Mass Vest-a-Dog is supported by tireless work of volunteers and donations that allow the organization to assist various law enforcement programs in the state of Massachusetts, including the MBTA Transit authority and multiple local departments. Learn more at their website.
Header Photo by BartonFox.