RECOGNIzING THE CREATIVITY OF THE FANDOM.
Every year, Anthro New England chooses and invites several Guests of Honor to be featured for the upcoming event, those Guests of Honor help develop the theme chosen for said year. We feature an image selected by the GOH, a little information about what they do, and their location, as well as one link to their website or social platform. If this link might lead to adult content, it will be marked with '(+18)'.
For 2024, we've chosen the following:
PAST GUESTS OF HONOR.
Below are previously featured artists, creators, and dedicated members of the furry fandom that we've had the pleasure of honoring at previous Anthro New England conventions!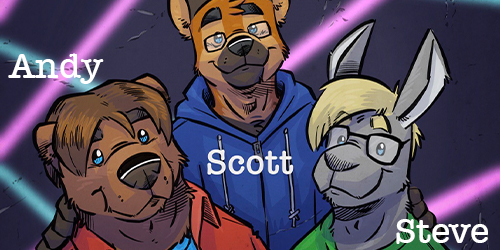 CREATORS
2022 GUESTS OF HONOR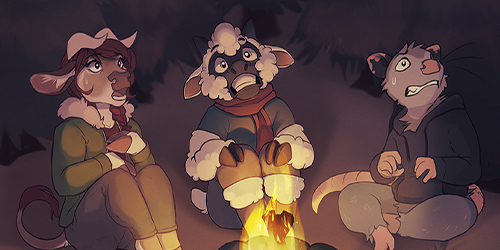 ILLUSTRATOR
2019 GUEST OF HONOR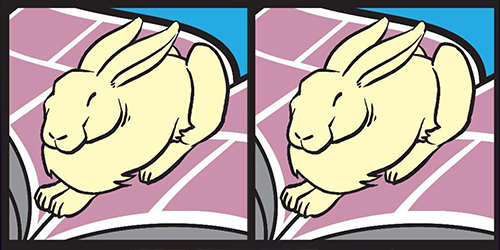 FURRY LITERATURE RETAILER
2018 GUEST OF HONOR