WHO WE ARE, AND WHY WE DO IT.
Founded in 2014 and with its inaugural convention held in 2015 in Cambridge, Anthro New England is one of the largest new furry conventions. Located in the very heart of Boston, Anthro New England celebrates the uniqueness of this historic city and the surrounding region – an area that is almost as unique as the people who live here.
Supported by a tireless staff and incredible volunteers, we are committed to bettering our community by raising money for charity, and by offering a fantastic weekend to all of you who come to visit.
We hope you join us, have some fun, enjoy the beautiful Boston area, give our charities some much deserved love, and help our wonderful community grow!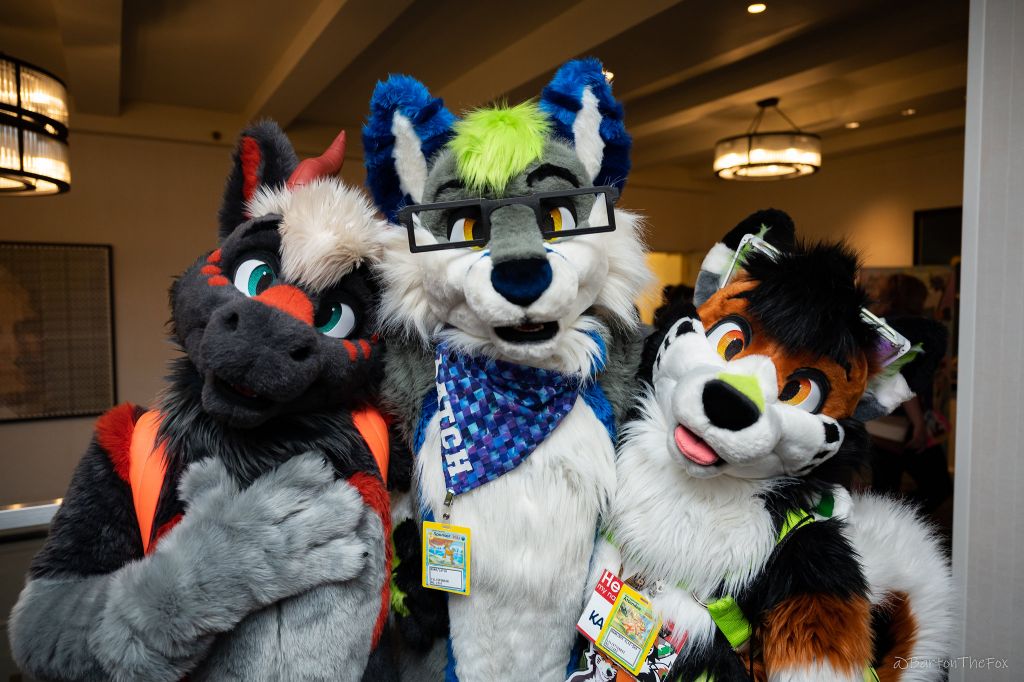 Anthro New England's mission is to raise funds and increase awareness for local charities that serve people and animals in need within our local community while providing a fun, safe event for anthropomorphic fans to meet and enjoy art, performance, music, and literature.
Wanna know how much we've raised? Or how many attended ANE in what year? We do too. So we've kept a helpful set of graphs here!
Header Photo by BartonFox.