THIS IS WHERE THINGS GET INTERESTING.
So, you've got a bunch of like-minded people, all gathered in one place. And some of those wonderful folk run panels and other events for you! Come see what we've got for this year's panels and events!
Below you'll find all of the wonderful programming and event options we've got for you at ANE 2022!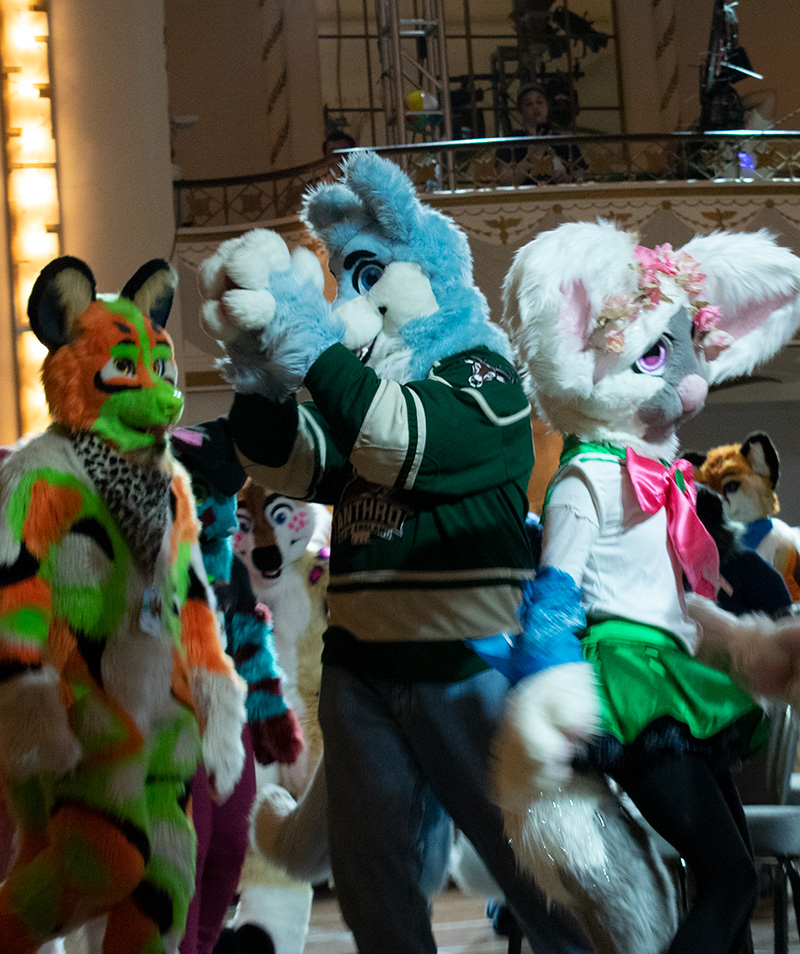 SCHEDULE.
Please check back here closer to the event dates, we'll have our schedule ready!