STAFF OPENINGS.
 Thank you for taking an interest in being a part of our wonderful Anthro New England con staff! Our team is committed to giving our attendees the best experience possible. As such, we hold our staff to a very high standard.
ANE staff roles are volunteer positions, but there are rewards for being staff – read on to see what staffing a con entails as well as what benefits come along with the positions.
Please review the below information in full before submitting an application – it's important you understand the full extent of what your role entails!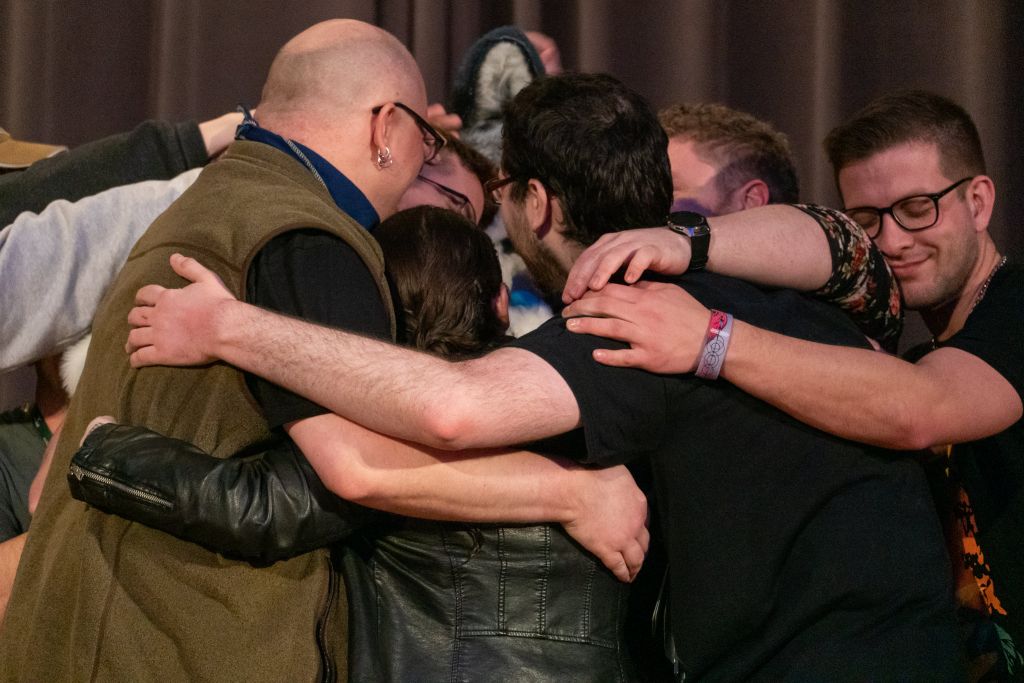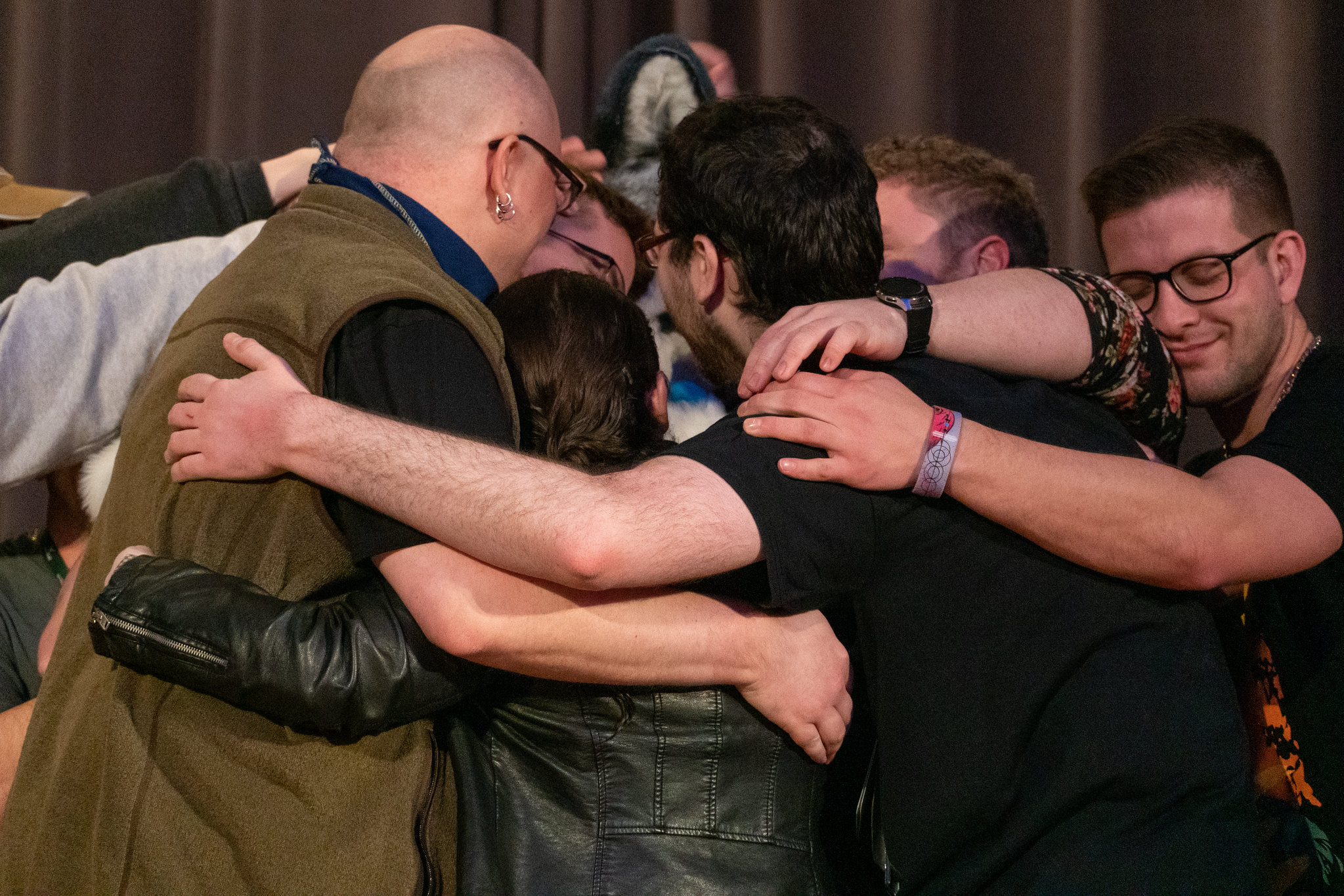 STAFF RESPONSIBILITIES.
Anthro New England staffers are held to a standard of behavior above our attendees. You must have a good attitude, be willing to work as part of a team, and be able to communicate!
Anthro New England staffers are expected to work for a significant part of each day at the convention. Generally a minimum of eight hours per day is typical. Exceptions include those roles that put in similar hours before the convention.
Prospective staff members should have a general idea of what position they feel they would fit in, even if that position is "general support person."
Prospective staff members should be prepared to attend online meetings ahead of the convention; we do not require that you attend every meeting, and meetings are not very frequent, but these are helpful to keep all staffers informed.
Being a staffer is a commitment and is not for everyone! Volunteer positions are always available if you still want to pitch in but would prefer a lower-commitment role. If you are interested, however, please peruse our open positions below!
STAFF PERKS.
Joining con staff definitely comes with benefits. Core staff receive hotel room space for the duration of the event, plus free regular registration and all staffers will receive an exclusive ANE staff t-shirt and con store goody bag – along with other perks that are TBD!
HOW DO I JOIN?
Simply apply by clicking the button below and then fill out the form! (Coming Soon!)