NEADS – WORLD CLASS SERVICE DOGS.
NEADS, ("NEADS Inc", formerly known as National Education for Assistance Dog Services and Dogs for Deaf and Disabled Americans), is a 501(c)(3) non-profit organization that was established in 1976 and has trained over 1,800 Service Dog teams since its founding. NEADS is accredited by Assistance Dogs International, the internationally recognized governing body that establishes industry standards and practices. NEADS is located in Princeton, Massachusetts, and operates nationally.
Today, NEADS offers the widest array of Service Dog programs in the industry, while still holding true to our core mission of producing Service Dogs for individuals with disabilities. We are proud of our reputation as a pioneer, leader, and innovator.
NEADS receives very limited federal government funding and relies on the support of individuals, foundations, corporations, service organizations, bequests and workplace campaigns.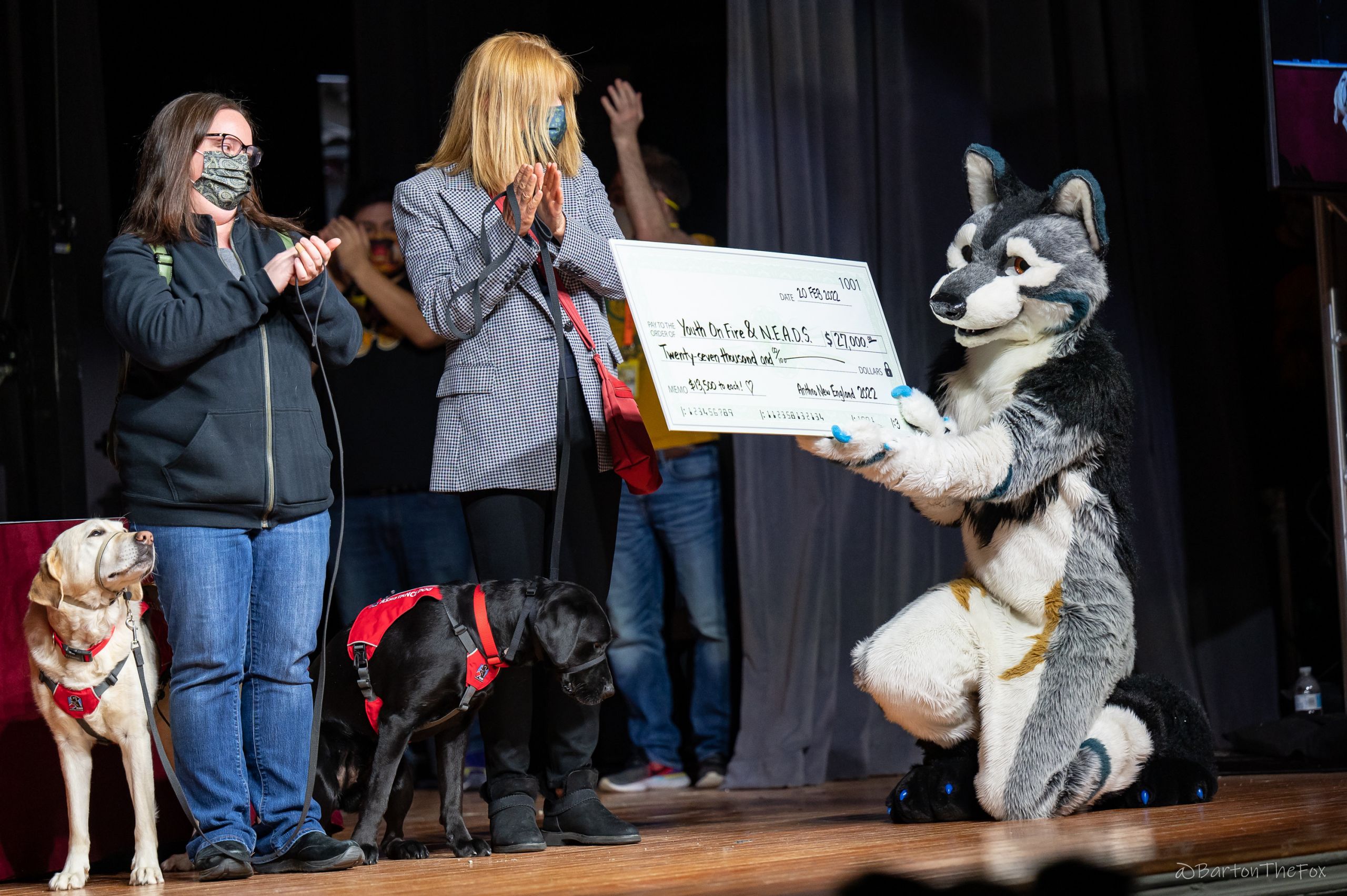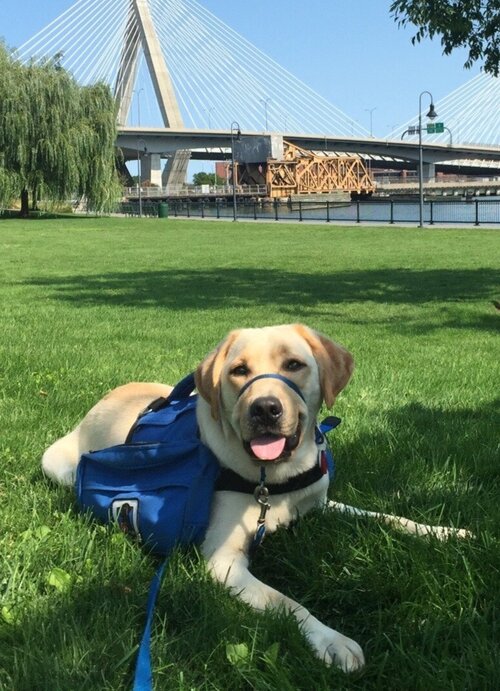 NEADS DOGS ARE HIGHLY TRAINED TO:
Provide independence when matched with people who are deaf or have physical disabilities, and also veterans who have PTSD
Promote confidence and socialization when matched with children who have autism or other developmental disabilities
Provide integrated therapeutic assistance when matched with caring professionals in settings like classrooms, hospitals, courthouses, mental health practices, and the ministry
NEADS has trained over 1,800 Service Dog teams since its inception in 1976.
Inmates at 7 New England prisons help by training 90-95% of NEADS' Service Dogs.
Today, NEADS provides Service Dogs to qualified deaf or disabled veterans through the Service Dogs for Veterans program.
NEADS is the oldest continuing Hearing Dog program in the country.
NEADS Service Dogs include both puppies that are donated or sold to them by breeders and animal shelter rescues.
YOUTH ON FIRE.
Youth on Fire (YOF), a program of Fenway Health and AIDS Action, is a drop-in center for homeless and street-involved youth, ages 14-24, located in Harvard Square, Cambridge.
YOF provides youth experiencing homelessness supplies and resources to meet basic and urgent needs; age-appropriate services including on-site behavioral health and medical care through strengths-based case management, and safe and supportive relationships and a sense of community through activities, events, and groups. YOF also partners with community and civic organizations, local businesses, public officials and advocacy groups to address the short and long-term effects of youth homelessness.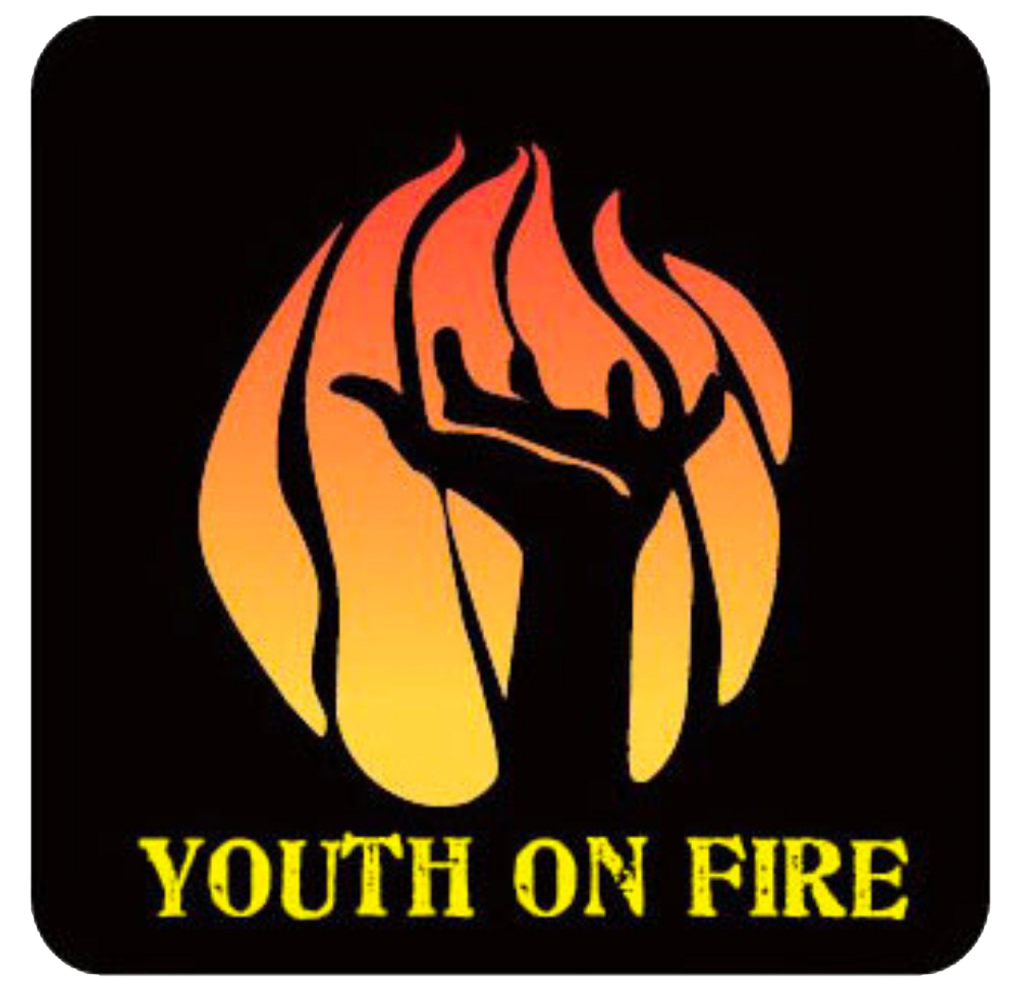 Anthro New England is honored to help both charities, and we deeply appreciate of each and every one of your donations.